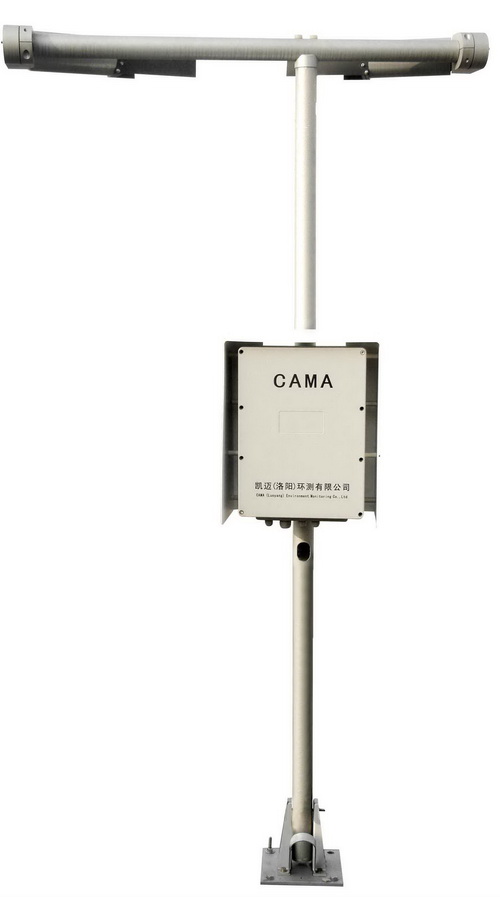 Main specification

Measurement range

10m~50000m

Measurement accuracy

10m~10000m

±10%

10000m~50000m

±20%

Power supply mode

optional Single-phase ac/dc/solar power supply can be chosen

Consumption

No heating≤30W;Heating≤330W

Background illumination( Optional)

Measurement range

4cd/m2~40000cd/m2

Measurement accuracy

±2cd/m2(≤10 cd/m2)

±20% (>10 cd/m2)


Characteristics and advantages:
Consistently measuring to atmosphere visibility
Optional background illumination sensors for composition RVR measuring system, and can be used to measure the runway visual range.
Measure various parameters inner of instrument
History date can be stored out of power
Range of applications: sales near 1000 sets, mainly used in meteorology, civil aviation, environmental protection, ocean, maritime affairs etc. industries.